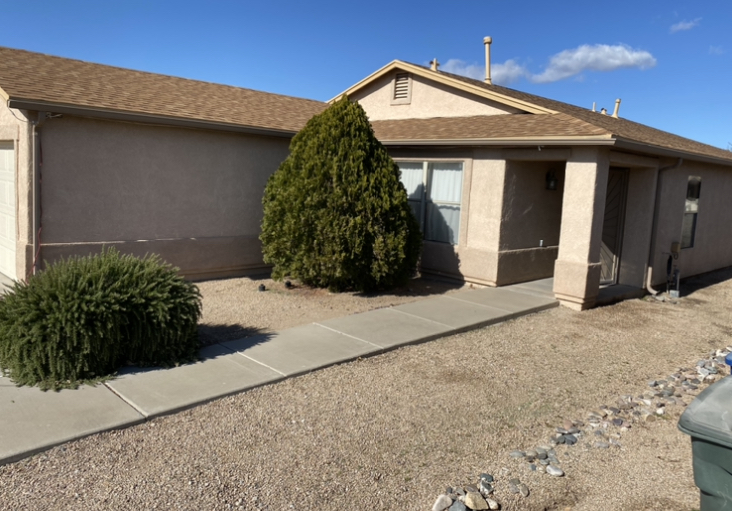 One of the most used roofing covers in the USA. It is very economical because it is very easy to install.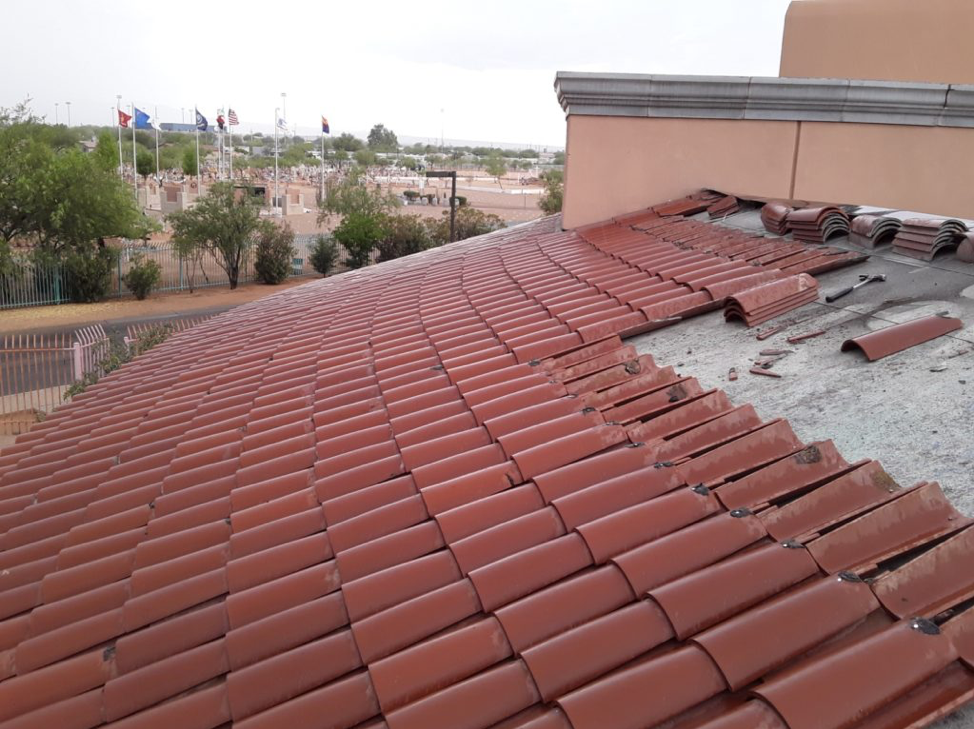 It is made of terracotta,slate, concrete and plastic. They are durable and beautiful. Good for hot weather.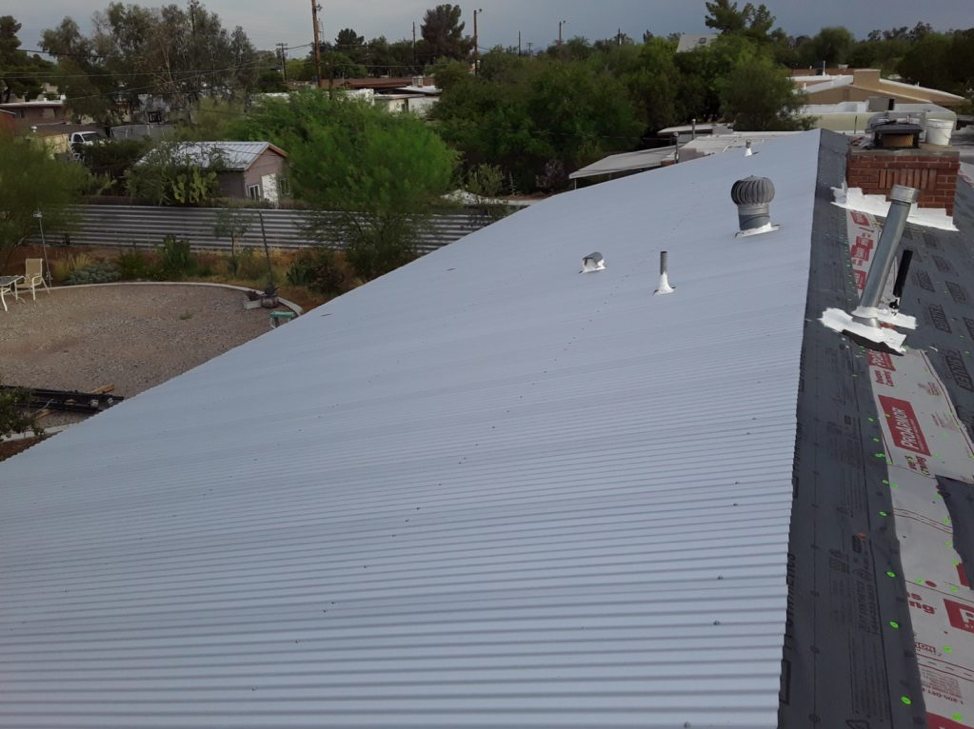 Its high resistance, impermeability and longevity. It is made of Zinc, copper and steel.